Welcome to BrownDog Electronic Component Adapters
Our catalogue is available on the top navigation bar under 'Shop' and is also displayed below. If you need a quotation on a custom electronic component or special order assembly, please contact us.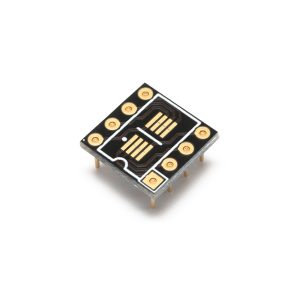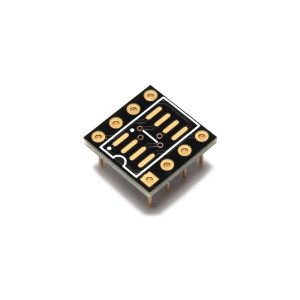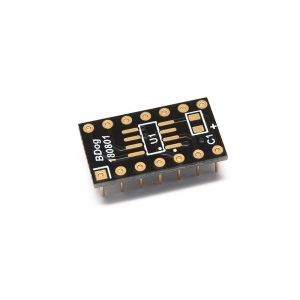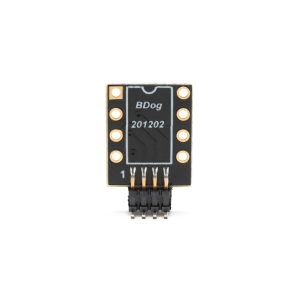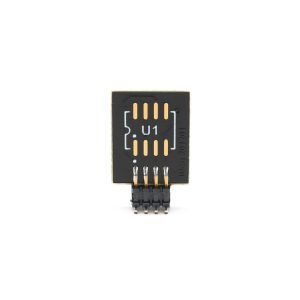 Audio Upgrades
Improve and modify audio electronics with BrownDog Adapters.
SIL Adapters
Replace single-inline pin components with SMD and DIP devices.
SMT Adapters
Convert surface mount components to through-hole style.
Components
Electronic components including op amps, buffer amplifiers, and sockets.
Through-Hole Adapters
BrownDog Adapters for through-hole electronic components.
Single-to-dual Adapters
Use two single-channel op amps to replace a dual-channel op amp.
Proud Supplier to the Following Companies